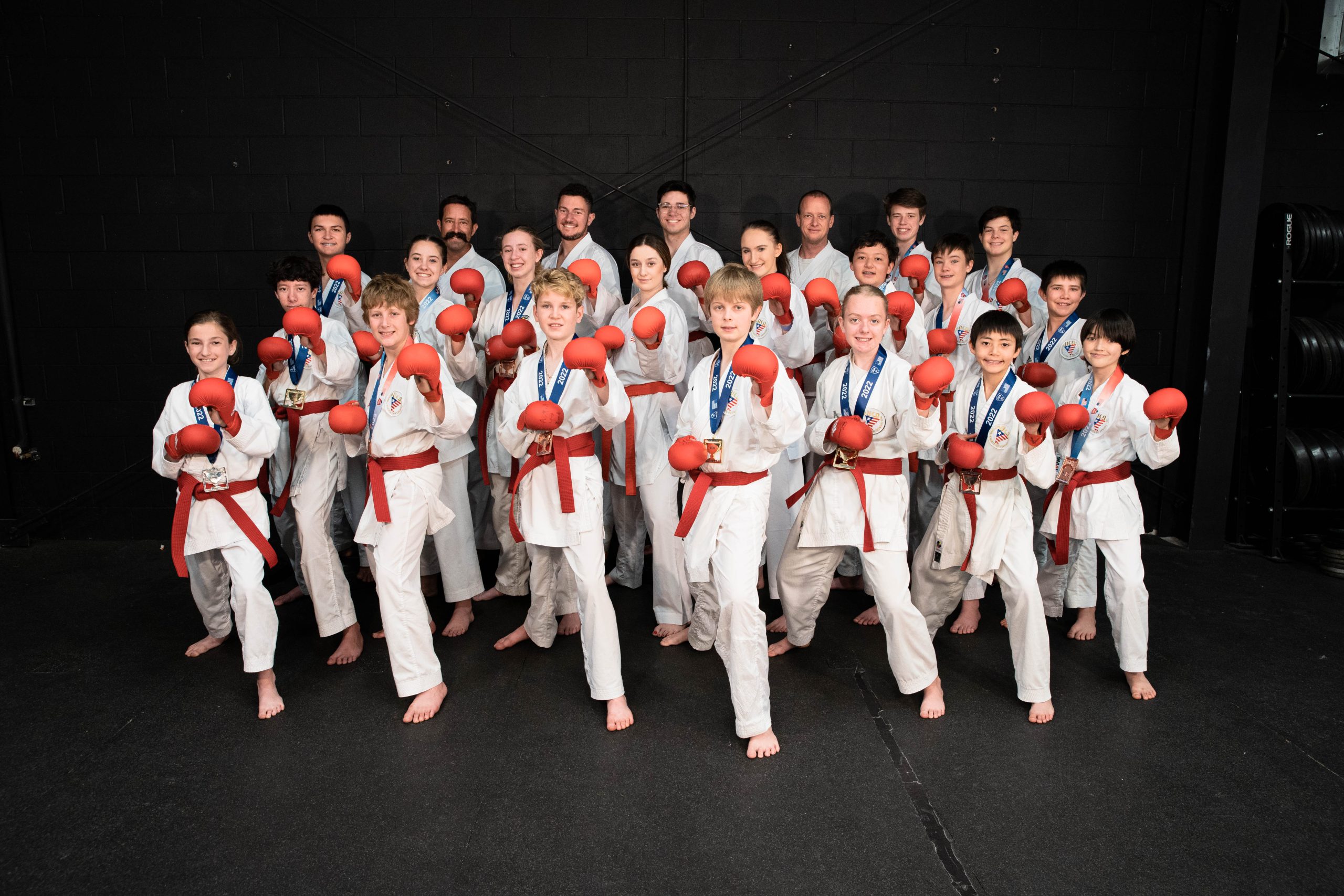 Developing Karate Athletes
of the Highest Level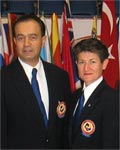 Welcome to IMA Karate
Our karate family invites you to join us to develop the highest level of technical and philosophical skills in Traditional and Sport Karate. We welcome dojos, clubs, and other organizations to learn about our unique methods of teaching karate for all ages and abilities.
If you are looking for strong and non-political karate organization, the International Martialarts Association (I.M.A) has built a reputation for producing students and instructors of the highest standards for over 20 years.
News & Announcements
2022 Gasshuku will take place on October 7-9 at IMA HQ and Zoom. We will be celebrating the 28th anniversary of Gasshuku in a totally different environment than traditional get-away and in the mountain. This will be in-person (& zoom) event since the start of the pandemic, and we look forward to your participation to […]

The World Games is an 11-day sports celebration held in the year following the Summer Olympic Games. The Games represents the highest level of competition for more than 3,600 international athletes and 30+ unique sports. At the pinnacle of sports and entertainment, Birmingham, Alabama takes center stage July 7-17, 2022 to host The World Games […]
BELT TESTING DATES
Kyu Testing:
TBD

Dan Testing:
February 25th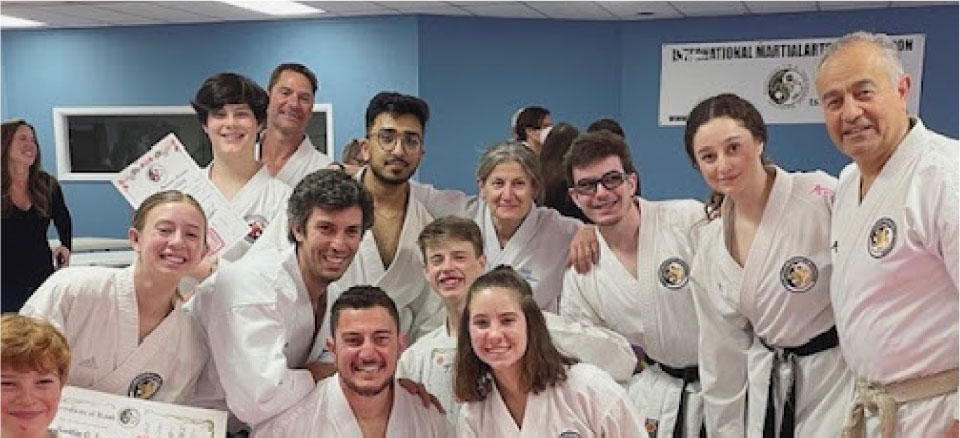 Join IMA Honbu Dojo in Louisville CO
Many factors make IMA Karate in Louisville, Colorado a unique place to pursue the study of martial arts for you and your family:
Conveniently scheduled, year-round training classes
Convenient location for Boulder County and Denver residents
Competitive monthly fees with no contract required
World-recognized instructors for students of all levels and abilities
IMA Competition Team
The dojo has an elite competition team that trains as hard as any high school sports team and routinely has athletes winning major tournaments and even competing for spots on the US Olympic team.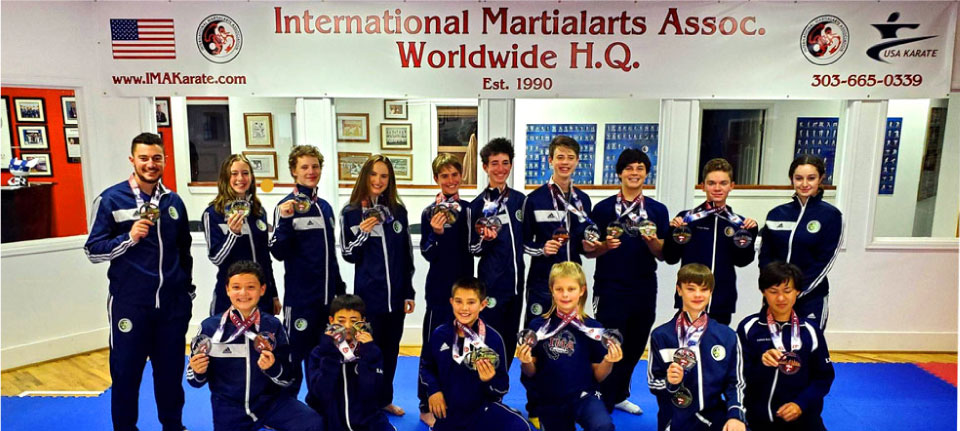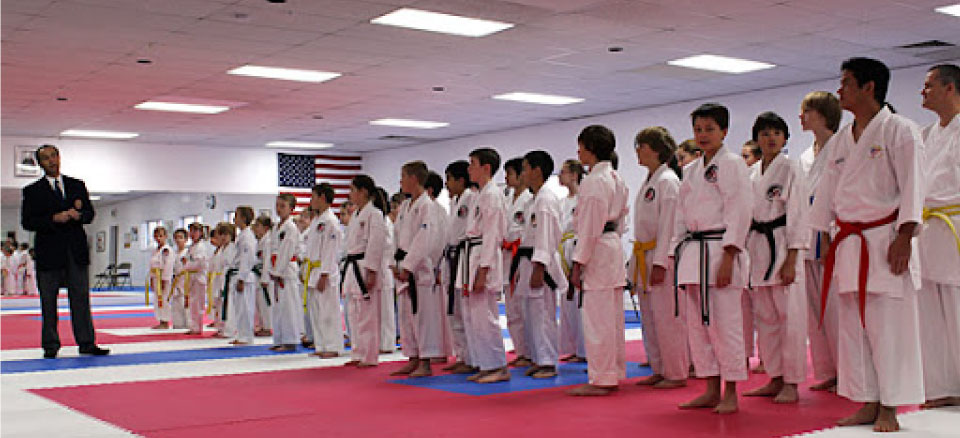 Student Resources
Whether your interest in karate is simply a means of improving your physical fitness, helping yourself gain focus and concentration or working to compete at the highest levels in tournaments worldwide (currently, 6 IMA students are members of the US National Team!), most of the the information you're going to need can be found here.