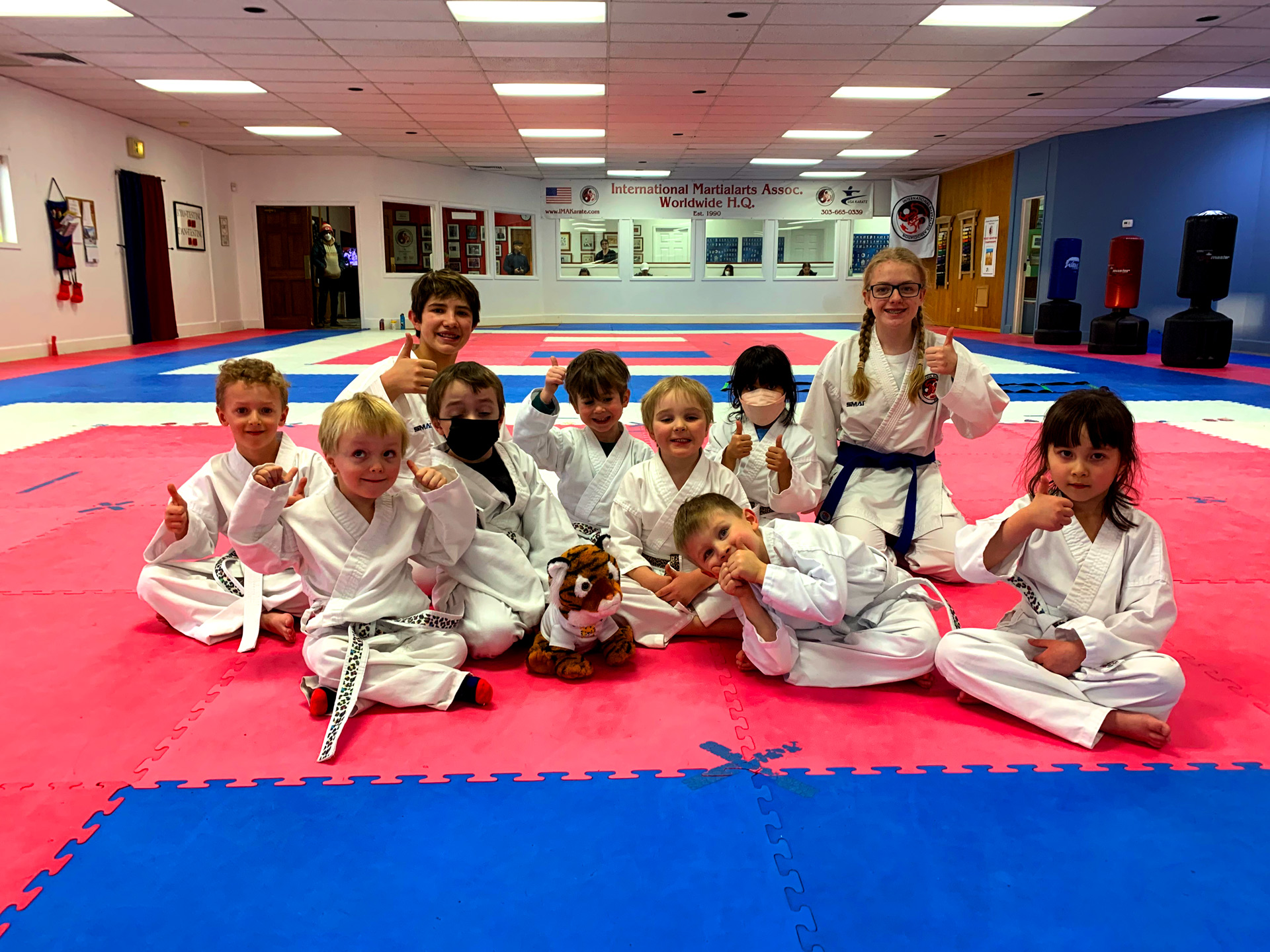 Tiny Tigers
Tiny Tigers classes are for our youngest students ages 4-5. The focus of these classes is showing proper respect and etiquette towards the dojo, our instructors and the other students. We work on following directions, taking turns listening and concentration all within a fun learning atmosphere. Students will learn basic techniques that will set the foundation for a successful progression to higher level classes as they get older.
Little Dragons
The Little Dragons class is designed for students ages 5-7. These classes teach students to control their emotions and to stay focused on tasks. Class time is spent playing warmup games, on basic Karate techniques and kata. Students will learn proper etiquette around the dojo as well as practice following directions and showing respect towards their teachers.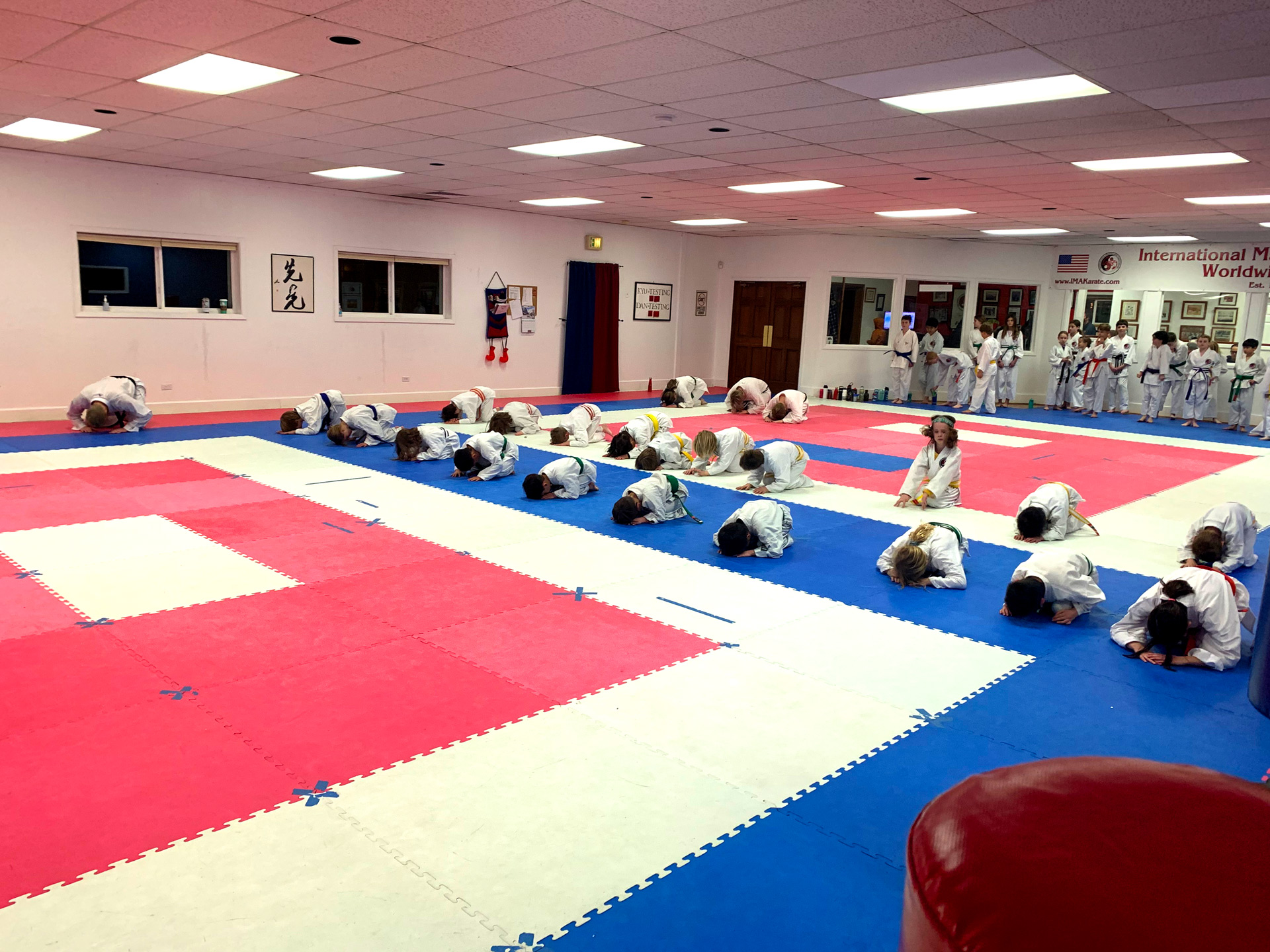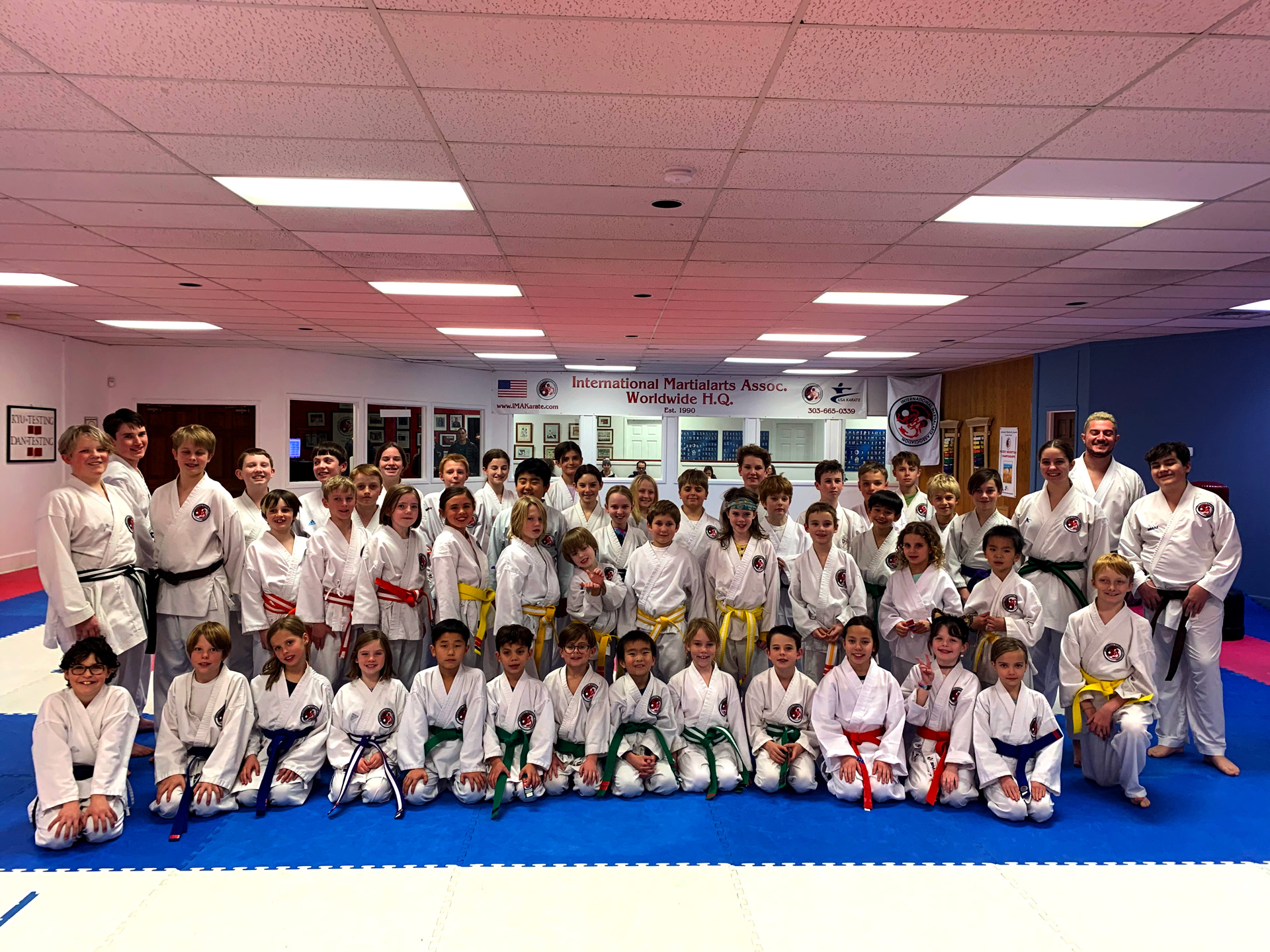 Pre-Teen Class
In the youth class students will focus on learning traditional Shotokan karate techniques and forms. Students will learn and are expected to maintain proper etiquette around the dojo as well as follow directions and show respect towards their teachers and classmates. Students will do conditioning workouts to help build the needed fitness and strength to become better Karate students. Students will receive an introduction to sport Karate Kumite (sparring) and will have an opportunity to compete in friendly matches with their classmates.
Adult/Teen Class
Our adult program is designed for students of all levels from age 13 and up. Classes start with time for warm-up, stretching, conditioning and basics practice. Class focus work will vary with students learning basic hand and foot techniques, traditional Shotokan Kata, Sport Kumite Sparring, self-defense and dynamics. Our program is designed to give all students the mental fortitude and confidence to succeed both inside and outside of the dojo.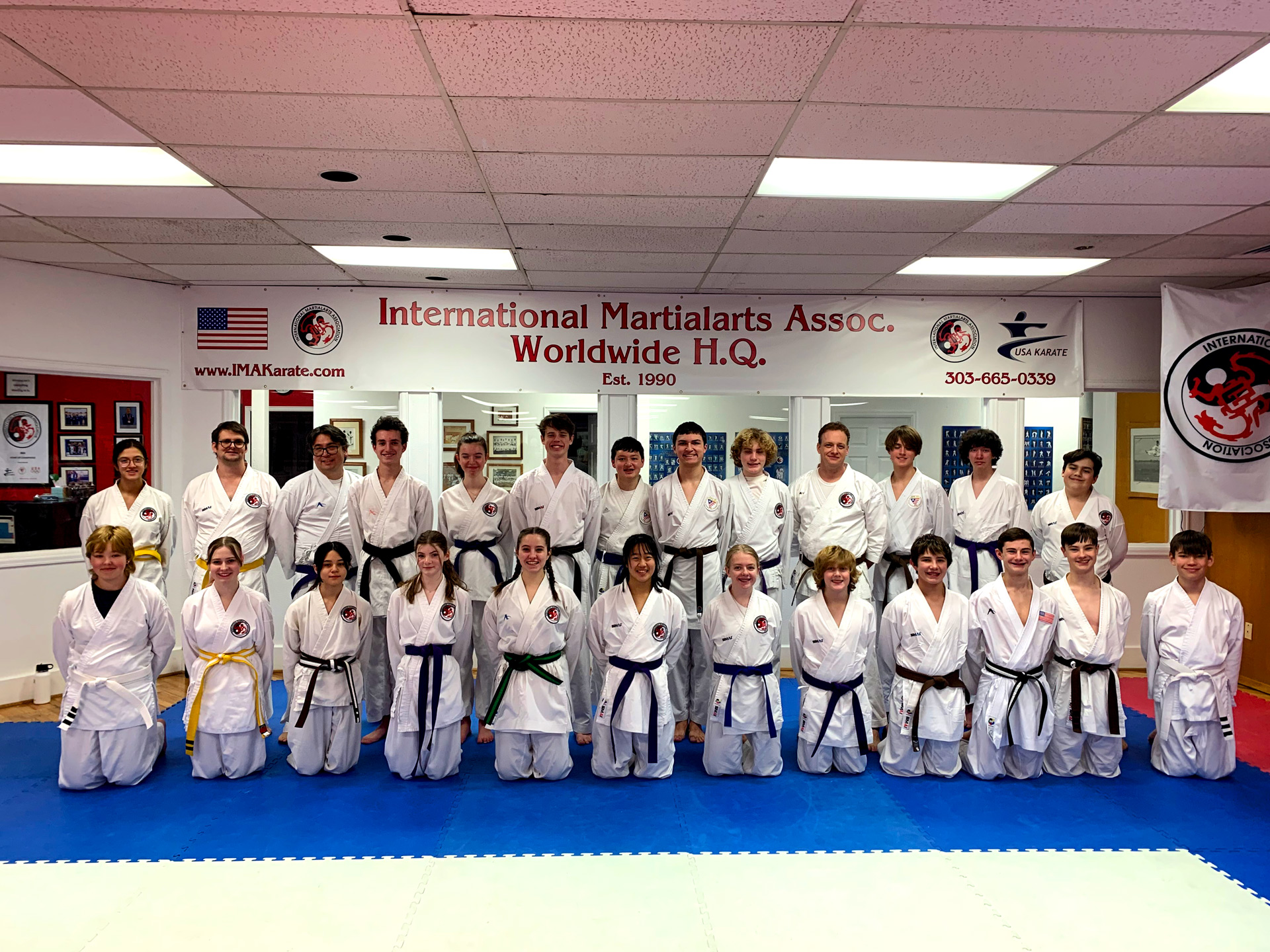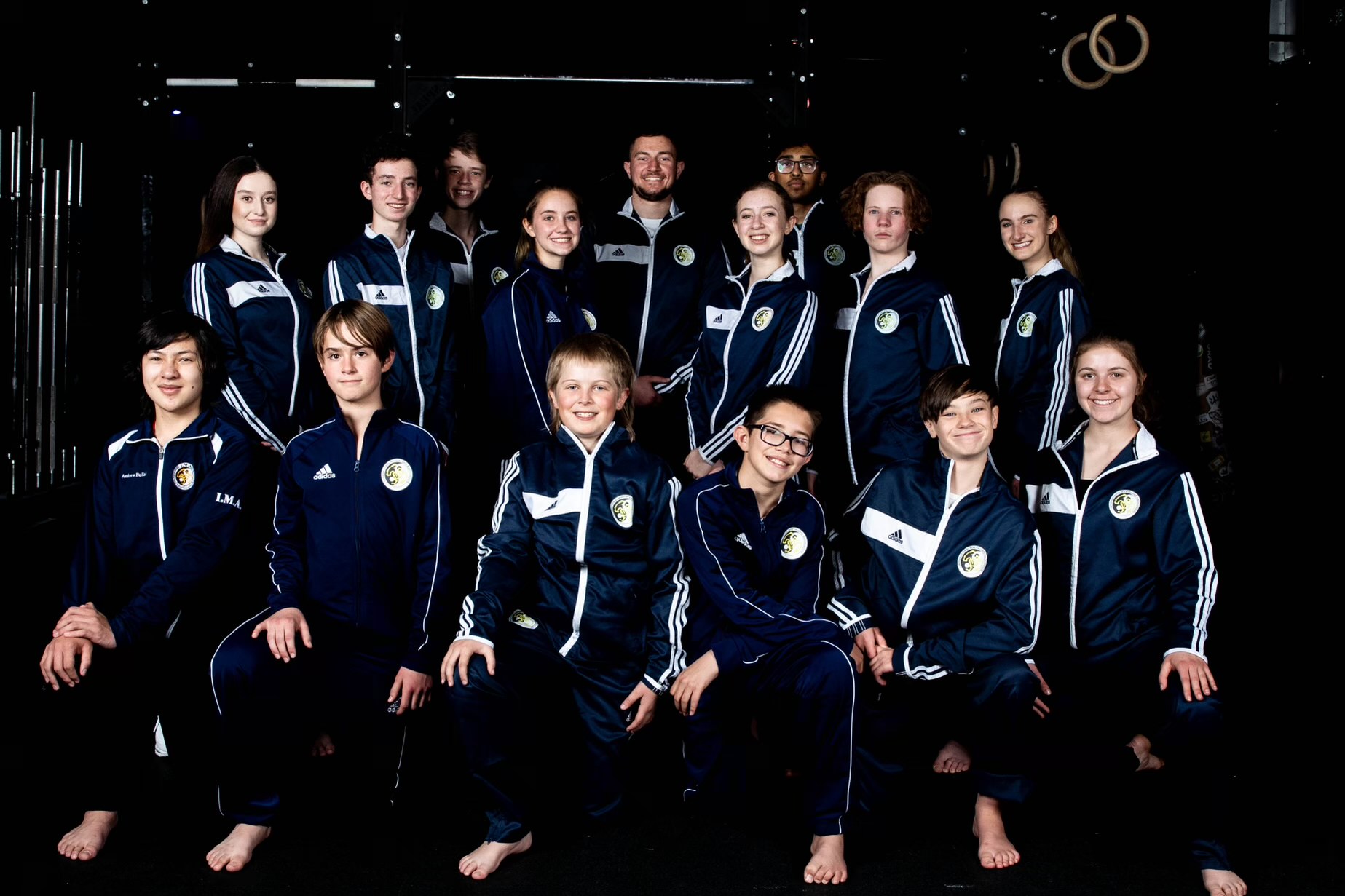 Competition Team
The IMA Competition Team is an invite only group of dedicated Karate practitioners that show the highest level of drive and commitment to the sport. The team travels to WKF style Karate tournaments throughout the US and internationally. Our members include athletes on the USA Karate Nation Team and National champions across divisions. Team members train in specialized practices designed to improve their performance in tournament settings.