The XXXIII Sr. Pan American championship is taking place on March 21-23, 2019 in Panama City, Panama.
The United States among other countries are represented with a full male and female team. This year competition is a lot more significant to all competitors as the result of this competitions and accumulating the points will play a very important role of ranking for 2020 Olympic.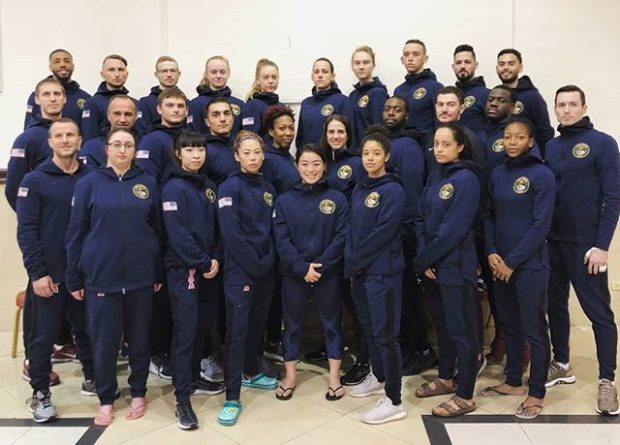 Our own Kamran will be competing on Thursday in -84 Kg. in a very intense bracket. We wish him Good luck and are proud of his dedication and perseverance. Good luck Kamran. Go USA!