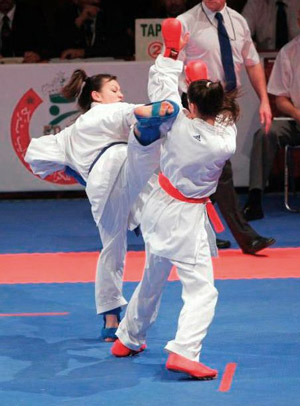 Please join us for the 16th anniversary of the Rocky Mountain International Championship, hosted and sponsored by IMA Karate.
The competition will be held on May 6, 2012, at Monarch High School in Louisville, Colorado, USA.
In Addition to the tournament, we will be hosting a referee seminar (with
certification) on May 5, 2012. The seminar will be conducted by Fariba Madani a member of the USA Karate Referee Committee and a member of World Karate Federation Referee Commission.
Please visit our Tournament Website (www.rockymountainchampionship.com) for registration forms, referee course information and hotel-related information.
If you have any questions, please don't hesitate to contact us using our online form or call us at (303) 665-0339.