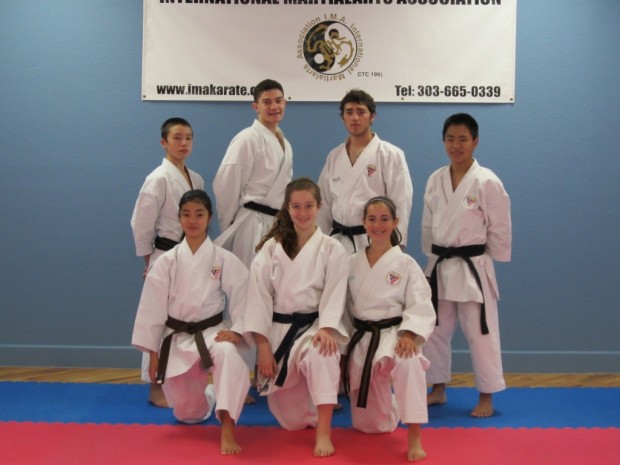 The I.M.A. Competition Team is ready to represent I.M.A. in Fort Lauderdale after several months of extra training. Thousands of karate competitors from all over the United States will gather July 12-15 in Florida to compete in one of the most prestigious karate competitions in America. The USA Karate National Championship and Team Trials promise to bring lots of good competition in this coming weekend.
The I.M.A. Honbu Dojo will be represented by: Kamran & Kelara Madani, Alex Matusmoto, Jax & Lily Martinelli, Kate Nakasato, and Ken Umezono. Each one will compete in the elite division to claim a spot in the USA Karate Jr. Team.
We wish all I.M.A. competitors good luck and look forward to hearing about their success upon their return.