The Continental Olympic Games "Pan Am Games" is taking place every four years in continental of America. Lima, Peru will be the host of 2019 Pan Am Games with 28 Olympic sports that also includes Karate competition.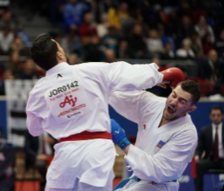 The top 8 Pan American continental athletes for each category were selected throughout the multiple tournament qualifications and our own Kamran Madani is one of the selected one who will be competing in -84Kg.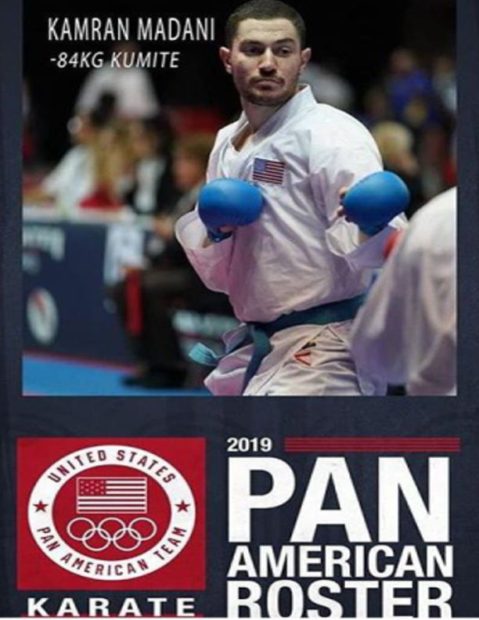 He will be traveling with 5 other US athletes this coming Sunday to Peru to represent United States in this prestigious and intense competition. This competition also counts as the most important qualification for 2020 Olympic Games in Tokyo.
We wish all the best to all US team members and particularly Kamran. We love you Kamran and are proud of you!