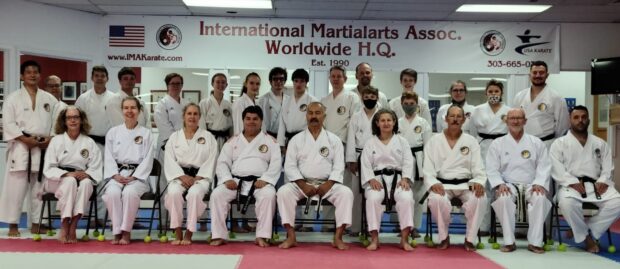 The IMA Family offers its sincere congratulations to everyone who successfully earned new black belt designations on June 26th!

Over 25 students and instructors endured 8 hours of training and testing past Saturday as part of their black belt progression. In addition to multiple members of the IMA family earning advanced black belts through many years of dedicated training, one member of our family were also awarded the rank of Nanadan (7th degree black Belt) – making the weekend one of the most memorable in IMA's long history.
Jr. Black Belts
Mady Forsberg
Lucan Sewall
Asher Echery
Connor Swanson
Shodan (1st Degree Black Belt)
Michael Knehs
Nidan Ho
Peter Dessev
Elam Fifer-Whiting
Giulia Toscano
Nidan (2nd Degree Black Belt)
Philippe Lepercq
Sandan (3rd Degree Black Belt)
Keith Nakasato
Special Achievements
Shihan Rick McGavin has tested and achieved the Rank of Nanadan (7th Degree Black Belt). Shihan McGavin is one of the pioneer of IMA who training with Hanshi Madani from establishing of IMA from 1995. The IMA family would like to congratulate Shihan McGavin for his achievement and also Would like to salute his dedication to IMA and to Karate!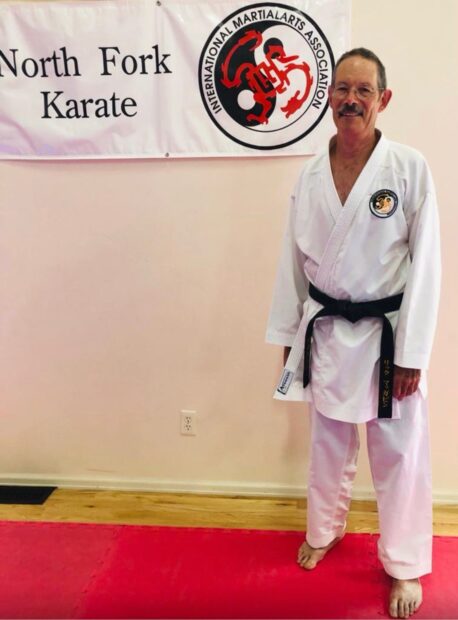 Thanks also to all of the black belts and instructors who helped with the Dan testing and to all of the friends and family that came to support the students.